Spring Break in Costa Rica by Lemuel
24 Jan 2018 1:27 PM
Guest Blogger
As a minority student attending college is a financial struggle that has led me to lots of debt, so I figured I might as well get the most out of it by traveling/studying abroad. This is my first time studying abroad and I know it will be an adventure.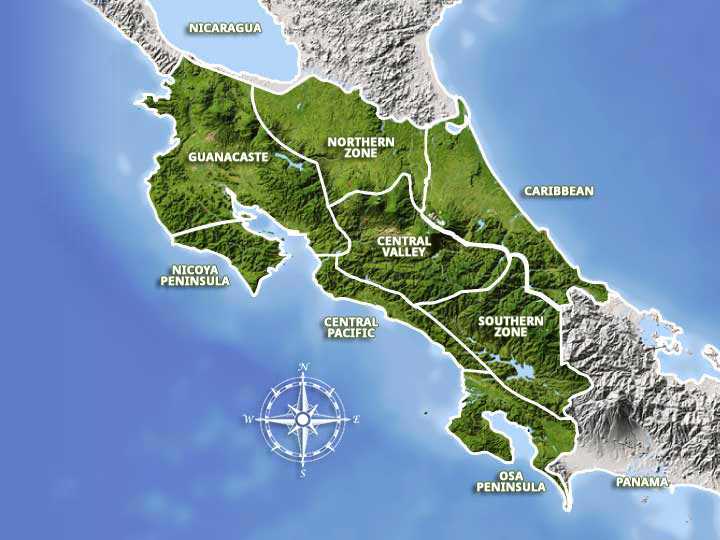 I will study Spanish in the heart of Central America: Costa Rica. It is well known as a beautiful country that has a large natural landscape of rainforests and beaches. It is also a country has that has been labeled as one of the most peaceful nations in the world and the safest in Latin America. That is why I chose Costa Rica to continue and strengthen my study of the Spanish language and of a culture different than my own.
Furthermore, I am choosing to go because many U.S. citizens and multicultural students never get to study abroad and I see this opportunity as a golden one. I know I will enjoy studying the culture and language of Costa Rica, and I will enjoy interacting with the people. I am looking forward to my experience in Costa Rica and I am looking forward to getting out of my comfort zone during Spring break. I also chose the Costa Rica CPI program because of the affordability for students. I am grateful for this opportunity, and of course for warm weather on the beaches of Flamingo, Costa Rica.
Adventure Study Abroad, College of Liberal Arts and Sciences